We help you with real estate
01
We offer real estate appraisal and consultancy services that help you make your choice
We are available at all times to support you to complete your business and real estate investment
We develop our expertise and work and seek new in the field of real estate to put our experience at your service
A&J Investment Services Company in Turkey, established in 2014 in Istanbul, is a limited liability company registered with the Turkish Ministry of Trade.
The company works mainly in the field of real estate development and has implemented a number of real estate projects in Istanbul in the field of villas, apartments and agricultural lands.
A&J offers its work in a professional manner through a specialized staff who is fluent in Arabic, English and Turkish languages ​​and has sufficient experience to provide real estate consultancy and studies.
Features of our work
Providing services in a professional manner that meets the needs of customers.
Striving to enhance credibility in the work of our clients.
Achieving the highest level of transparency and honesty in work.
Seeking to achieve strategic partnerships and establishing international investment portfolios.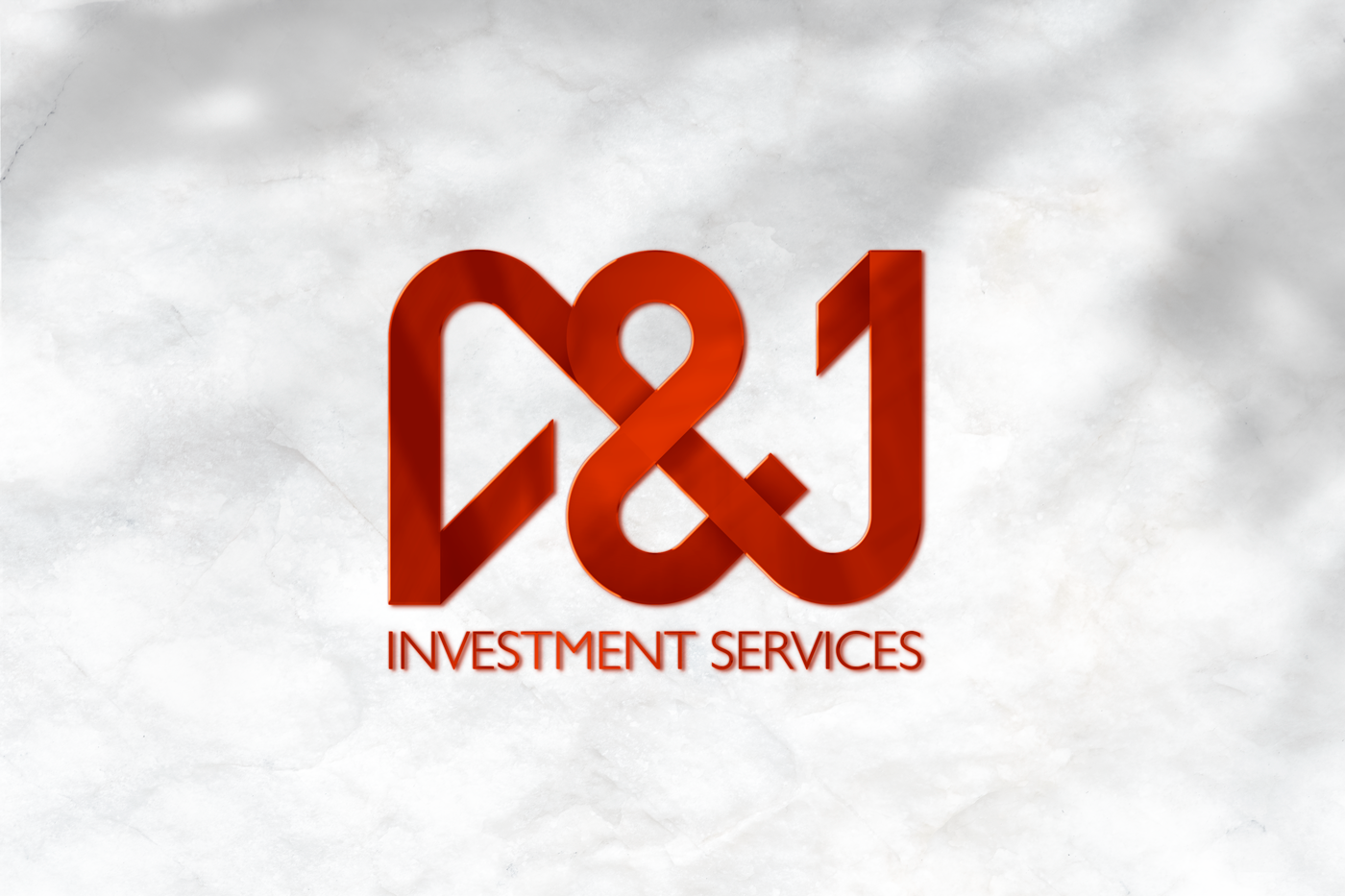 You are able and you will be what you want
Dr.. Jalal Kahil
we grow up together
our team