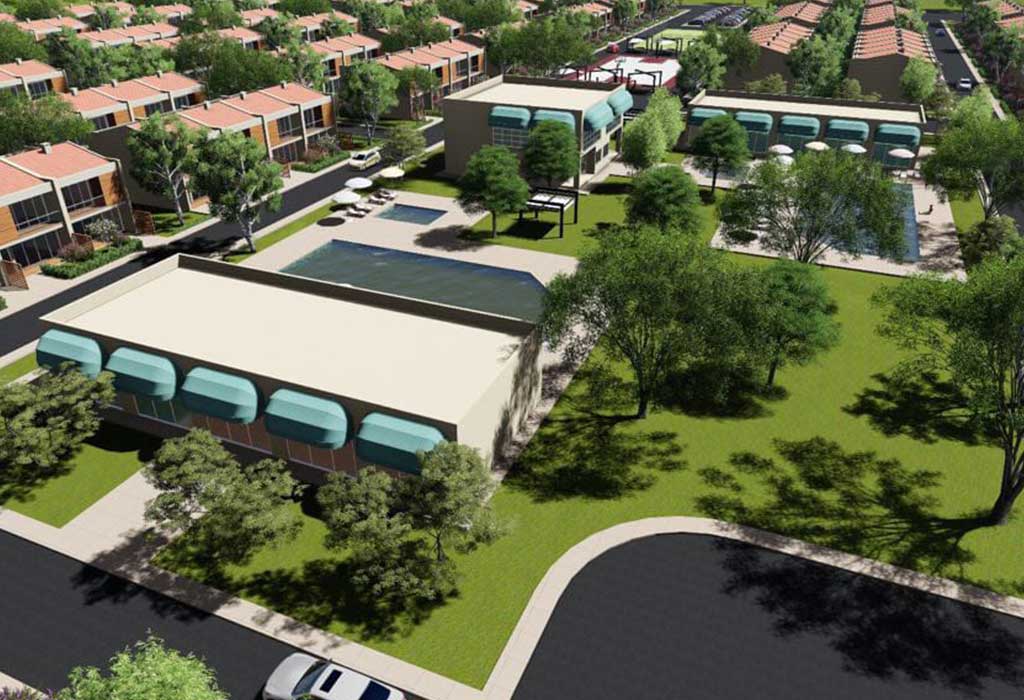 About the E5 Expressway
750 M
property information
Silvery Project
A&J Investment Services presents to you the ELITE SITESI project, located in the Silivri district, west of Istanbul, within the European section on the Marmara Sea. A remarkably growing commercial, population, real estate and tourist area.
Silivri is located on the highway, which is the main traffic artery in Istanbul, the E5, making it close to public services.
The municipality aims to connect the metrobus line to the district between Beylikduzu and Silivri district.
Future plans by Istanbul Municipality to build exhibitions, conference centers, financial and commercial centers, health and education services, and universities, including Silivri State University.
Project facilities
Mosque
public services complex
It has shops, a separate swimming pool for men, a separate swimming pool for women, and children's pools as well.
Dedicated guest parking area
Green spaces and playgrounds
Project Features
The project is located on a land area of ​​92 thousand square meters.
The project consists of 22 complexes with a total of 440 plots of different sizes and equipped with all infrastructure services, in addition to a license to build a two-storey villa and to obtain a separate title deed for each plot.
Access points from the project
It is 900 meters away from the Marmara Sea
It is 750 meters away from the highway, which is the movement artery in Istanbul, the E5
It is 65 km from Ataturk International Airport
It is 66 km from the new airport
It is 16 km from Chorlu Airport
Owning a property in Turkey means a safe investment in Turkey. You can see more than one real estate project in Istanbul and apartments for sale in Turkey or buy land in Turkey for your investment. You can also obtain Turkish citizenship by buying a property or investing in real estate in Turkey.
Through direct communication with the team of specialized engineers
Details
Date:

11 January، 2022

Type:

مشاريع الشركة