Real estate project in Istanbul
property information
Real estate project in Istanbul
A golden opportunity to invest in a hotel in Istanbul, which provides the investor with the opportunity to obtain Turkish citizenship and ensure the investment of his money.
The hotel is located in Bağcılar district on the highway within the Batışehir complex which includes several residential buildings, offices, a school, green areas, entertainment ambiance, restaurants and cafes.
First: Project Elements:
1- A reception lobby equipped with the most luxurious designs of furniture and restaurants, where its atmosphere is characterized by a distinctive view of a charming garden
2- Five meeting rooms overlooking the inner garden of the hotel and serviced with all necessities
3- Children's games in the hotel garden
4- Car parks
5- Café, restaurant, bar
6- Massage, sauna, jacuzzi, Turkish bath, steam room, gym
7- Furnished hotel apartments with the finest designs and colors
Second: Hotel apartments:
It consists of 175 fully furnished hotel apartments with various views of either the hotel garden or the city's neighborhoods and the highway. Each apartment has a balcony or terrace.
Third: Project Features
1- Hotel apartment rental guarantee
2- Furnished apartments with the finest designs
3- Full hotel service
4- The title deed is ready for delivery
Fourth: the location
1- It is 25 minutes away from Istanbul Airport
2- It is 9 km from Ataturk Airport
3- It is 20 minutes away from the center of Istanbul
4- It is 30 minutes away from the historical neighborhoods of Istanbul (Ayasofia, Sultan Ahmed Mosque, Grand Bazaar).
5- It is 10 minutes away from major shopping centers (Mall of Istanbul – Forum Istanbul – Power Outlet212)
6- Five minutes from Istoç . metro station
7- 12 km from Yenibosna
8-6 km from Ikitelli Business District
9-7 km from Guneşli
10-19 km from TUYAP Exhibition
11- Private hospitals surrounding the project (Acıbadem University hospital – Medipol Üniversitesi hospital).
Owning a property in Turkey means a safe investment in Turkey. You can see more than one real estate project in Istanbul and apartments for sale in Turkey or buy land in Turkey for your investment. You can also obtain Turkish citizenship by buying a property or investing in real estate in Turkey.
Through direct communication with the team of specialized engineers
Details
Date:

3 January، 2022

Type:

مشاريع الشركة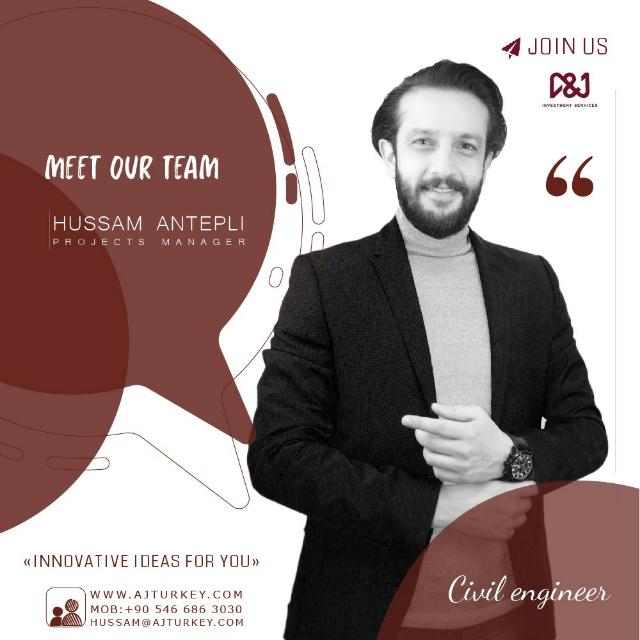 Similar Listings
Real estate project in Istanbul A golden ...